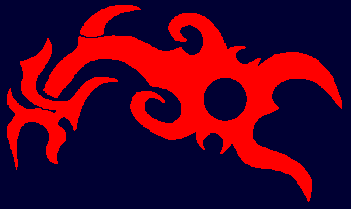 Calendar

We still have a few of the 1999/2000 Marcus Testory Calendar which runs until Feb 2000.

Most of these photos are not available anywhere else so if you want a pic of Marcus in the bath you know what you have to do! :)))

Price only £5.00 plus P+P

Only Four Left!!