The
Marcus Testory
Appreciation Society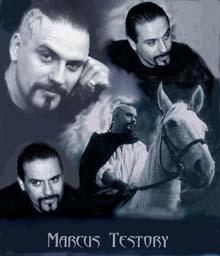 ©Pictsword
---

Farewell to our favourite Frenchwoman.....

It is my very sad duty to announce the death of Isabelle Bouchard-Durand.

Isabelle was one of the first members of MTAS and was always one of our staunchest supporters over the years.
Due to financial constraints she didn't manage to make many of our trips in person but she was always there in spirit.

Isabelle lost a long battle with leuakemia in early in January this year.
Knowing her love of the earth and her spiritual beliefs we banded together and decicated a group of 10 trees to her memory.

The trees are situated in Lady Mabel Wood, Haigh, Greater Manchester. We chose this site as it is near to Isabelle's sister, Cecile, who lives in Manchester and we hope that she will be able to visit the area and know that her sister was dearly loved and is remembered fondly by her MTAS friends.




---
Important Information


Temporary Web Page Closure

Due to personal and health problems I am not going to be able to keep the MTAS pages updated over the next few months.

I wil leave the majority of the pages up for information purposes however
the Merchadise section and Auction sections will be closed until further notice.

Any new releases will be available through the MTAS mailing list (see below on how to join)
any news regarding Marcus and Chamber will also be posted on there.

Finally my thanks to all of you who have been so supportive over the past several years while I have been ill
- if it wasn't for you guys I don't know where I would be right now - thanx ;-)))


---
A Chamber fan site can be found at Chamber's Garden

The site is only in German at the moment but I believe an English version is planned

Go and pay a visit, and say I sent you ;)



---
MTAS News


Website stuff....


I have *finally* gotten round to updating some of the MTAS pages
Checkout the reports page for tales of our escapades from Dublin and Leeds


---
Marcus in the UK.....2004


Marcus appeared with ASP at "Beyond the Veil II" over the Easter Weekend 2004, a two day Goth festival held in Leeds.
A wonderful time was had by all the MTAS members who attended - a report and pics coming soon :))
More information on the festival itself can be found at the Black Veil website.


---
Main Contents page

Merchandise - currently closed
MTAS Chamber page


---
To join MTAS all you have to do is sign up to the mailing list...




Click to subscribe to mtas


For those of you who just want to keep up to date with Marcus' career, news of gigs etc
but don't want to join MTAS we've now set up the MTAS NEWS list.




Click to subscribe to MTASnews
---
Links: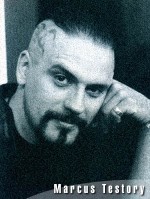 The Official Marcus Testory Web Page




Chamber Online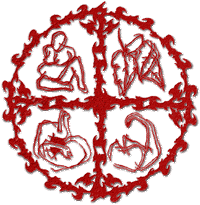 The Official M.E.L.T. Web Site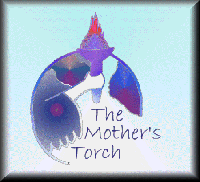 The Mothers Torch
- the official environmental organisation of M.E.L.T. -



---

Send a message to me here







Counter by Rapid Axcess



This page was last updated on 15 September 2007